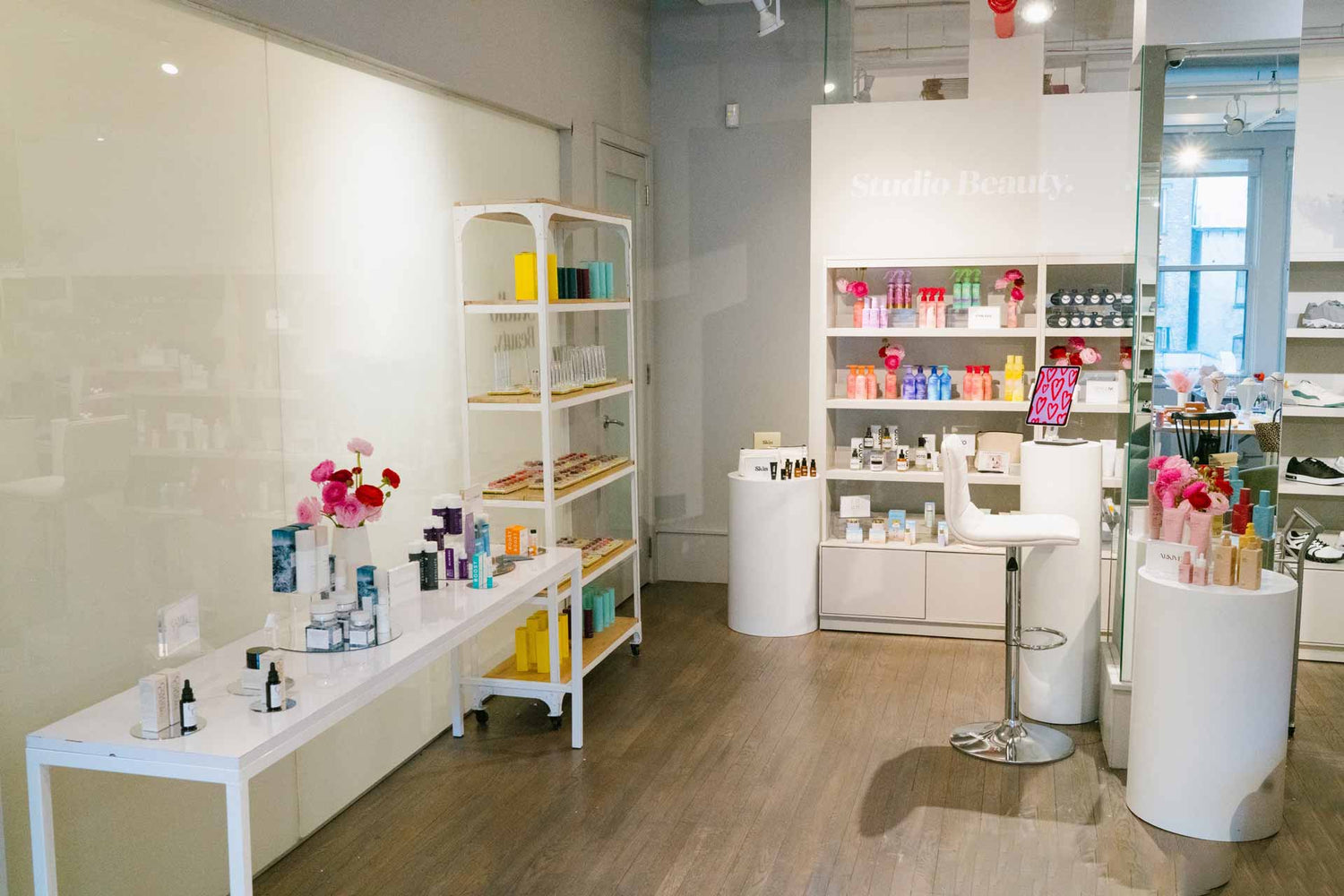 Studio Services.
Social influence is brand currency. We partner with aspirational, digitally-savvy trendsetters, tastemakers and content creators who are the very audience you're trying to reach.
Our digital team of experts are dedicated to garnering attention for our brands online, while keeping their fingers on the pulse and their eye on the ball for shifts within the digital landscape.
There's no such thing as a one-size-fits-all PR plan, so we work closely with our clients to create customized strategies that align with their business goals and stay true to their brand.
With showrooms in New York and Los Angeles, we offer a range of personalized VIP and celebrity services that extends to make up artist, hair stylist, dermatologist & esthetician and nail tech professional seeding
Our affiliate experts will support your team in marketing your brand and product while guaranteeing a return on your investment and an increase in brand awareness and business growth.
From product launches and store openings to Fashion Week shows and seasonal press previews, we are well-versed event marketers with extensive experience in brand immersion.
Our brains are our best asset. Our deep rooted and specialized industry knowledge and connections make us ideal brand-building partners.